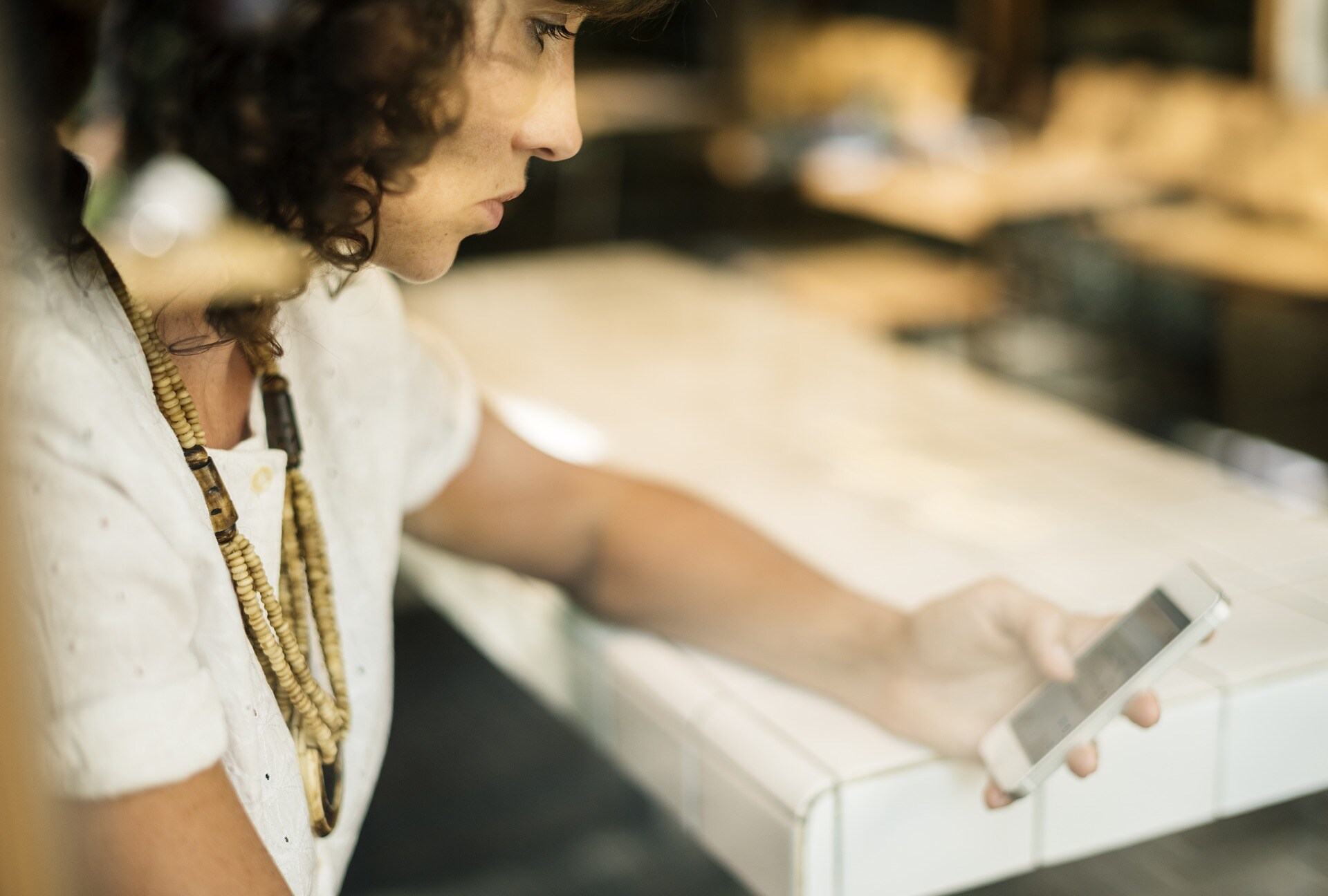 About Auto Loans & Leases in Tampa from Reeves Subaru Car Financing Department

Reeves Subaru can help you buy the car you've always dreamed of! Our professional financing department loves to help customers get a car loan in the Tampa area, or find a customized new car lease. We will even help Florida residents who have credit that needs work secure an auto loan. Simply fill out our contact form below if you would like to have us contact you about finances. You can even apply online right now using our online auto finance application. You can give us a call at 888-378-0739, or stop by our Subaru dealership at 11111 N Florida Ave in Tampa to talk to our experienced new and used car loan professionals today!
From Car Loans to Subaru Lease Agreements, with Reeves Subaru Tampa by Your Side, the Numbers Always Add Up
What do you get when you add brand-new Subaru models, an extensive selection of used cars and comprehensive car financing options? You get Reeves Subaru Tampa, but more importantly: you get choices.
Reeves Subaru Tampa is ready to help you in finding the perfect auto loan or lease for the vehicle you want to make your own. What's the secret? Our finance team loves going the extra mile to save you money. This means that you can spend more time having fun driving your new vehicle, and less time stressing about how you're going to pay for it. 

Can I get an auto loan or Subaru lease near me in Brandon, Land O'Lakes or Wesley Chapel?
You sure can! Many of those cities are right in our backyard, or a short drive away. If you're interested in seeing what Reeves Subaru Tampa can do for you, be sure to fill out our online contact form today. It's the easiest way to get in touch with us, and we can start the process of finding your finance solutions right away. Or, if you'd prefer to meet with us in person right away, you'll find Reeves Subaru Tampa located at in Tampa, Florida near Brandon, St Petersburg, Land O' Lakes, FL.

Your privacy is important to us.
Reeves Subaru of Tampa takes your privacy seriously and does not rent or sell your personal information to third parties without your consent. Read our privacy policy.
Showroom Hours
Monday

8:30am - 8:00pm

Tuesday

8:30am - 8:00pm

Wednesday

8:30am - 8:00pm

Thursday

8:30am - 8:00pm

Friday

8:30am - 8:00pm

Saturday

9:00am - 6:00pm

Sunday

Closed
See All Department Hours
Dealership Hours
Monday

8:30am - 8:00pm

Tuesday

8:30am - 8:00pm

Wednesday

8:30am - 8:00pm

Thursday

8:30am - 8:00pm

Friday

8:30am - 8:00pm

Saturday

9:00am - 6:00pm

Sunday

Closed
Parts Dept. Hours
Monday

7:00am - 6:00pm

Tuesday

7:00am - 6:00pm

Wednesday

7:00am - 6:00pm

Thursday

7:00am - 6:00pm

Friday

7:00am - 6:00pm

Saturday

Closed

Sunday

Closed
Service Dept. Hours
Monday

7:00am - 7:00pm

Tuesday

7:00am - 7:00pm

Wednesday

7:00am - 7:00pm

Thursday

7:00am - 7:00pm

Friday

7:00am - 7:00pm

Saturday

Closed

Sunday

Closed