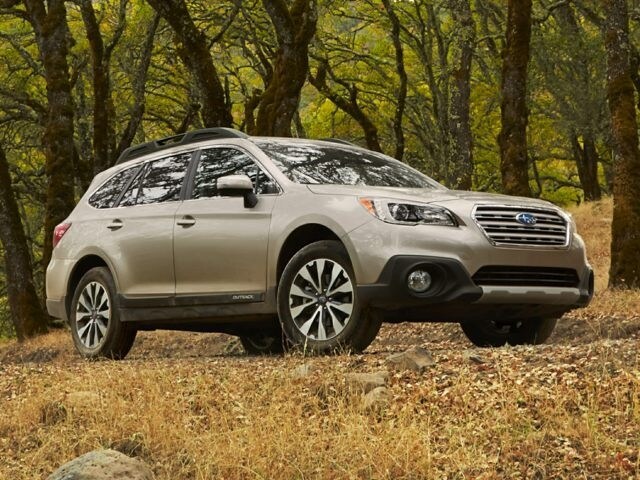 Why Leasing a Brand New Vehicle Here at Reeves Subaru Might Be Right for You

Here at Reeves Subaru, proudly serving drivers in St. Petersburg, we understand that buying a new Subaru isn't for everyone. It may sound great to drive a brand new vehicle that fully belongs to you, but you may want to avoid making more expensive monthly and down payments. You might also want to be able to move on from your car after a few years, upgrading to the newest model that really sparks your curiosity.
That's why you have the unbelievable option of leasing a brand new Subaru right here at our dealership. By leasing your vehicle, you are benefitting in a number of different ways.
First and foremost, you are saving yourself a lot of money on car payments. This includes a lower down payment up front, as well as lower monthly payments. This way, you still have the advantage of driving a brand new model and enjoying all that it has to offer, without digging into your pockets as much as you normally would. Leasing a vehicle rather than purchasing also gives you the benefit of being able to upgrade your vehicle after a few years. By conveniently trading your Subaru in, you can move up to the newest version and get back out on the road in a more modern look, hassle free.
This is a financing option we encourage you to learn more about by stopping into our dealership, located at 11111 North Florida Avenue in Tampa, with any questions you have. Regardless of your credit score, get started on the financing process right away by filling out an auto finance application. Our finance team will get back to you promptly after reviewing all of the information.
Hours
Monday

8:30am - 8:00pm

Tuesday

8:30am - 8:00pm

Wednesday

8:30am - 8:00pm

Thursday

8:30am - 8:00pm

Friday

8:30am - 8:00pm

Saturday

9:00am - 6:00pm

Sunday

Closed
Call (813) 933-2811 to learn more about Subaru lease options now!

Make an Inquiry