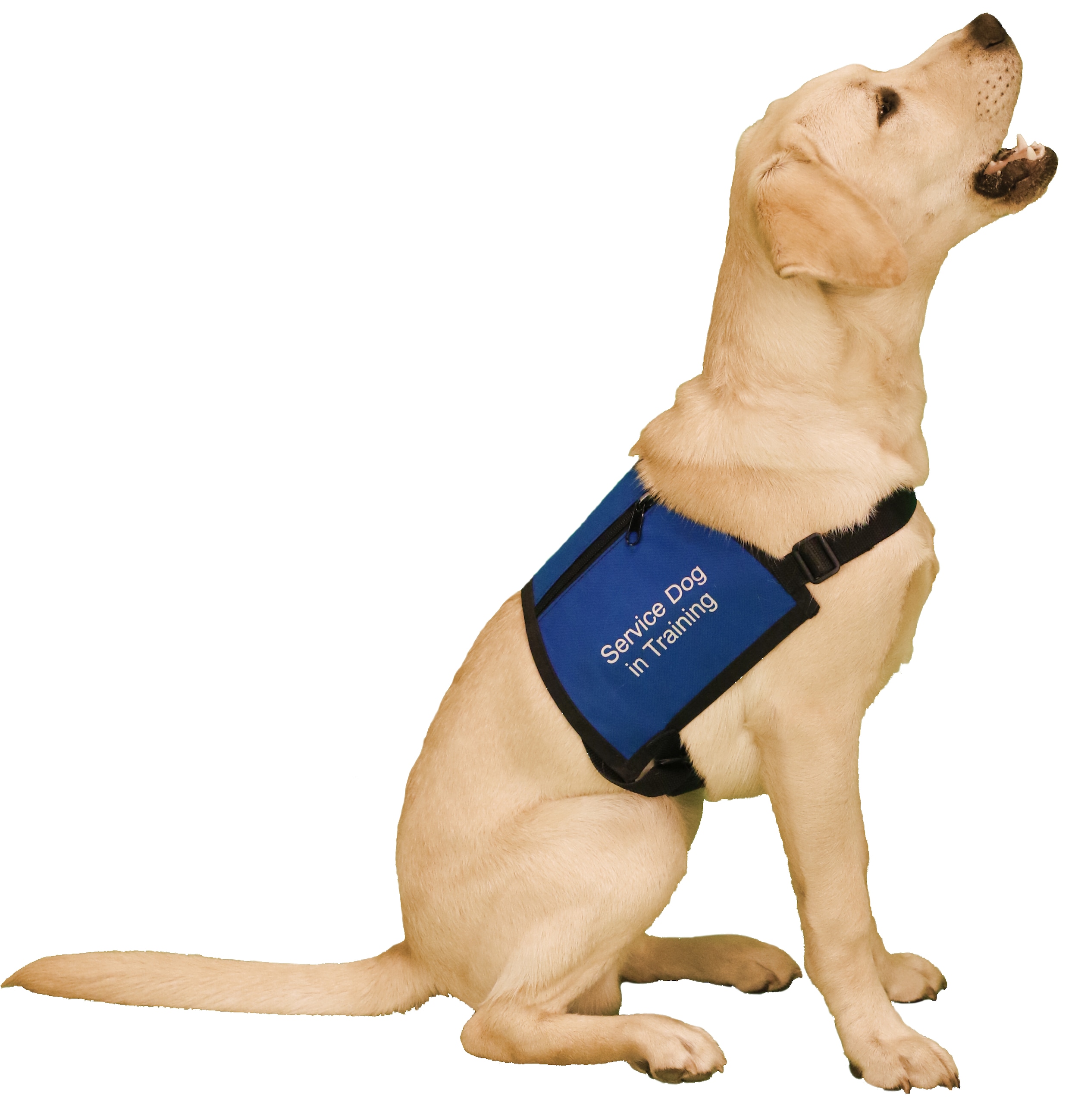 We're excited to announce that we have a new team-member - a friendly yellow labrador named Reeves.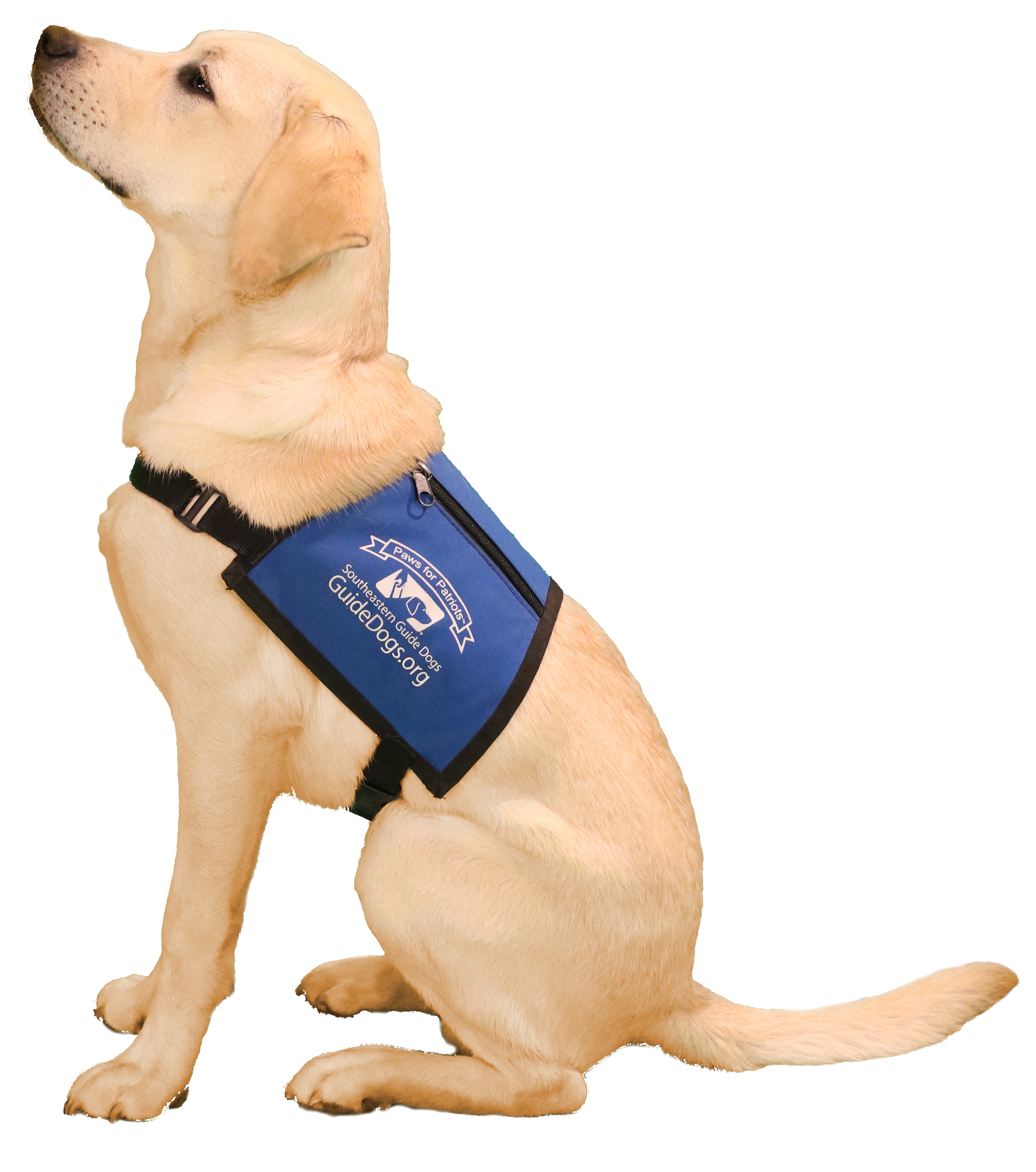 Our new furry friend has just turned eight months old, and we're looking forward to watching him grow along with our dealership.
Reeves is a special dog. As one of the Southeast Guide Dogs, he has been specially trained to provide support to veterans and the blind. We decided to get involved and sponsor this great cause, which is why you can find Reeves lending a helping paw around the dealership.
You can look forward to seeing more and more of Reeves as he's now a key part of our team. So when you see the friendly yellow lab, think Reeves!
Ready to meet Reeves? Drop by and say hi today.