We Have Genuine Subaru Parts for Sale in Tampa, FL
When you shop at the parts center at Reeves Subaru of Tampa, located at 11111 North Florida Avenue in Tampa, FL, you can count on finding an extensive inventory of authentic, genuine Subaru parts and accessories. Whether you need to get new floor mats for your Subaru Forester, or you want some new brake pads for your Subaru WRX, we have got you covered. If we are unable to provide you with the Subaru part or accessory you need, one of our knowledgeable parts associates will order it for you.
Get the Authentic, Genuine Subaru Parts and Accessories You Want at a Great Value
Our parts center takes great pride in providing some of the most popular genuine Subaru parts and accessories on the market. Shopping with Reeves Subaru of Tampa will ensure that you get great value on some intriguing auto parts and accessories, including: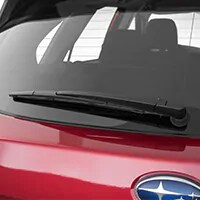 Wiper Blades
Avoid scratching up your windshield with old, worn wiper blades. Purchase a new set so you can maintain great visibility in all the driving conditions you will experience.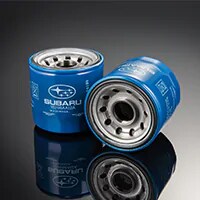 Filters (Cabin, Air, Oil)
Whether you are trying to maintain the air quality in your car, or you want to protect your engine from dirt and debris, we have the filters you need to get the job done.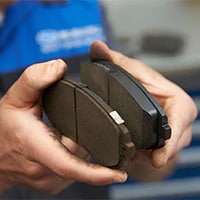 Brake Pads
In order to be safe, your car needs to stop when you press down the brake pedal. Your brake pads are a big part of making that happen. We have the genuine Subaru brake pads you need to ensure that you get top-notch performance from your braking system.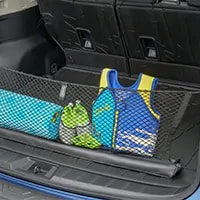 Cargo Nets
Cargo nets are quite handy for when you need a little extra storage space. They can also help you organize the stuff you are bringing so it doesn't end up in a big mess while you are driving.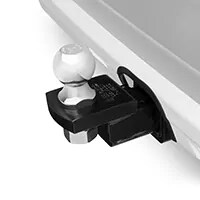 Trailer Hitches
A trailer hitch will assist in making your Subaru capable of towing your trailer, boat, etc. It's just one more way to get enjoyment from your Subaru vehicle.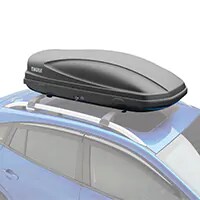 Thule Cargo Baskets
This will help you utilize your cargo area better by allowing you to store certain items on top of your Subaru car, hatchback, or SUV.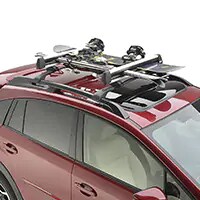 Crossbars
Crossbars will help you get the most out of your roof rack. With these, you'll be able to store items on top of the car easily.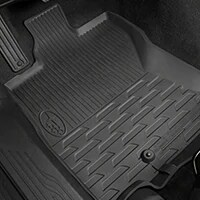 All-Weather Floor Mats
Protect your vehicle against the elements with our protective floor mats.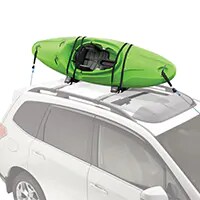 Kayak Racks
A kayak rack is a convenient addition to your Subaru, helping you on your next kayaking journey.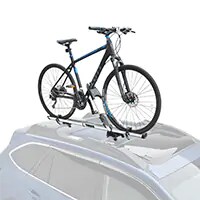 Bike Racks
Our bike racks are easy to set up and endlessly practical, helping you bring your bike on the next adventure without any unnecessary hassle.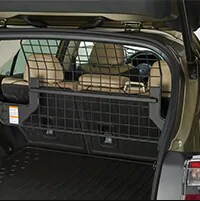 Compartment Separater
Perfect for traveling with pets or fragile belongings.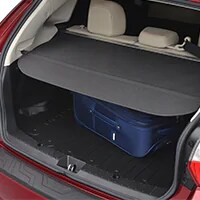 Luggage Cover
These help secure your belongings during travel while offering protection during turn-heavy trips.
Orders Parts & Accessories
Reeves Subaru of Tampa

11111 North Florida Avenue
Tampa, FL 33612